Find Our Social Media or
Join Our Email List!
Grades 6-12 meet Sundays from 6:00-7:30 PM for our weekly program in the Youth Room upstairs in the church! Shield Nights consist of games, small groups and worship!
Grades 6-12 meet Sunday mornings during the 11:00am service in the youth room. Papa Herr's teaching works directly through the Books of the Bible while we eat Poptarts!
The Leadership Team is a handful of our high schoolers who essentially run the Shield Ministry. They teach, they lead small groups, they lead games, and they help plan events!
The launch of the youth worship team has been pushed back due issues with Covid-19 but if you would like to join, feel free to let Connor know and we'll get you plugged in!
Go to https://teespring.com/stores/shield-student-ministries or click the link to see our whole Merch store!
Director of Student Ministries
Connor is our fearless leader! He serves as the director of Student Ministries for the church, attends all of our weekly events, and advocates for the youth to the larger church. Connor has been leading in youth ministries since 2019 and loves helping students realize their full potentials!
Bible Study Leader and Our Resident Momma
Lisa and Doug are incredibly important to the day-to-day of our ministry. Doug leads the weekly Bible Study and Lisa helps just about everywhere she can! They also lead a Bible Study for Parents and help with Shield Nights every other week! The students love them and so do we!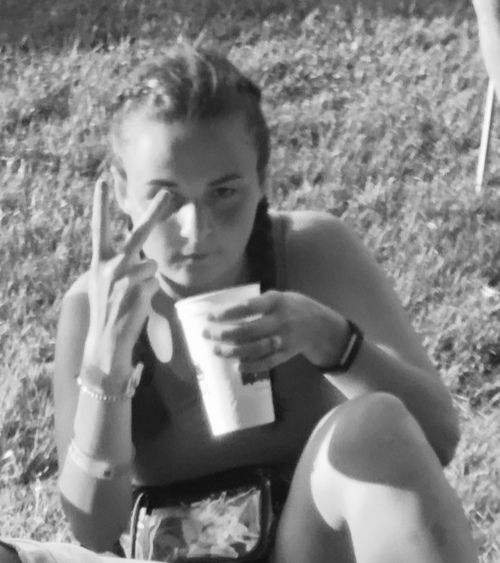 Volunteer and Connor's Hot Wife
Ashlynn has been serving at Movement Church in Portage Lakes since her family planted it in 2008. She currently serves as the KidMin Director and on the youth ministry team. Her and Connor have been working together in Ministry since 2018! Ashlynn helps us out on Shield Nights!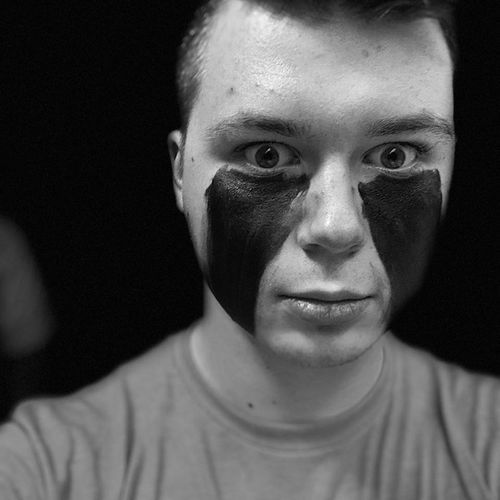 Our Token Millennial Volunteer
Josh helps us out with our weekly Bible Study on Sunday Mornings and on many of our Shield Nights! Josh brings an incredible energy to our team, and does everything from leading games to helping explain deep theological ideas in our Bible Studies!
In-House Outdoors Expert and Our Resident Momma
Michele and John are instrumental parts of the youth ministry team! They do everything from being here for Shield Nights, helping with Shield Leadership, carting around our massive group, and building every fire we ever need!
Brett and Michelle Rabung
Incredible helpers and scary dodgeball player
Brett and Michelle are awesome additions to our team! Brett is the praise worship leader here at the church and Michelle helps out with just about every area she can! On our team, Brett and Michelle help us out on Shield Nights!