We miss doing fun things, so we came up with a way to have fun and still be spread out! We're going to have a campout on the 21st. Checkout the picture to see all that is included during this event. You can definitely invite friends but they have to bring their own family tents, if you are not family, then you can not share a tent. We will be socially distancing the entire event and have found ways to do all parts of this event safely and responsibly. If you are planning on coming, please make sure to fill out the form in the link below so that we have a count and can plan accordingly. If you have questions, feel free to text or email Connor
Instagram and Facebook are good places for students to keep updated. We share pictures of events and some updates of what's coming up. These are great for students because they can share our posts with their friends and evangelize by using their own platforms!
Contact Connor to get added
You can text or email Connor to have yourself added to our weekly email chain! The emails provide updates of what is coming up in the youth ministry. We also try use this avenue to share pictures with parents from events, so you definitely want to get added to this list!
Our basket raffle is still on and is coming up quick! We still are in need of a few donations to make this happen! If you are able and willing to donate a basket or other item, that would help us tremendously! The button will take you to our signup sheet, but if you have an idea that is not on the list, just shoot Connor an email! Thank you in advance!
Grades 6-12 meet Sundays from 6:00-7:30 PM for our weekly program in the cafe and sanctuary. Shield Nights consist of food, teaching, games, and groups!
Grades 6-12 meet on Sunday mornings during the 11:00am service in the youth room. Papa Herr teaches straight outa the Bible and we have Poptarts and hot chocolate!
The Leadership Team is a handful of our high schoolers who meet in seasons in order to plan the events for Shield. They also lead weekly small groups and games at Shield Nights
The Youth Worship Team will be meeting every other Wednesday from 6:00-7:00 to practice and plan for worship nights in the fall where the youth will kickoff Shield Nights
Director of Student Ministries
Connor is our fearless leader! He serves as the director of Student Ministries for the church, attends all of our weekly events, and advocates for the youth to the larger church. Connor has been leading in youth ministries since 2019 and loves helping students realize their full potentials!
Bible Study Leader and Our Resident Momma
Lisa and Doug are incredibly important to the day-to-day of our ministry. Doug leads the weekly Bible Study and Lisa is in our weekly leadership teams. They also lead a Bible Study for Parents and help with Shield Nights every other week! The students love them and so do we!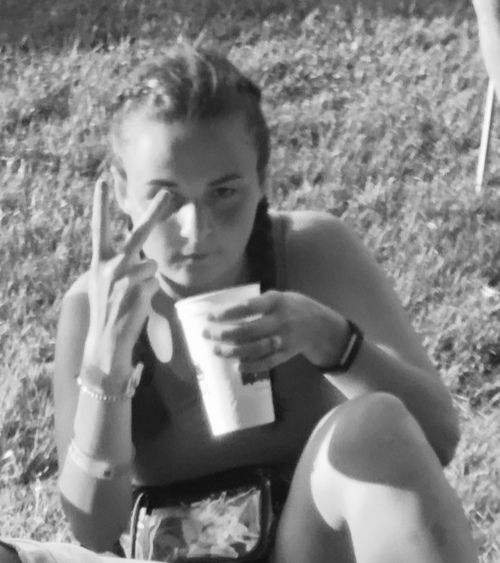 Volunteer and Connor's Hot Fiancé
Ashlynn has been serving at Movement Church in Portage Lakes since her family planted it in 2008. She currently serves as the KidMin Director and on the youth ministry team. Her and Connor have been working together in Ministry since 2018! Ashlynn helps us out on Shield Nights!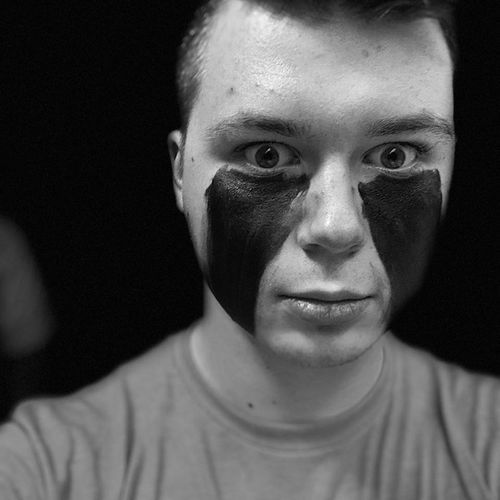 Our Token Millennial Volunteer
Josh helps us out with our weekly Bible Study on Sunday Mornings and on many of our Shield Nights! Josh brings an incredible energy to our team, and does everything from leading games to helping explain deep theological ideas in our Bible Studies!
"Confirmation Guy" and Our Resident Momma
Michele and John are instrumental parts of the youth ministry team! They do everything from being here twice a month for Shield Nights, helping with Shield Leadership, carting around our massive group when needed, and even helping with confirmation!
Brett and Michelle Rabung
Incredible helpers and scary dodgeball player
Brett and Michelle are awesome additions to our team! Brett is the praise worship leader here at the church and Michelle helps out with just about every area she can! On our team, Brett and Michelle help us out on Shield Nights whenever we need the help!
Social Media and Text Updates
This is the quickest and most efficient way to get ahold of a member of our team!